Here at Busfoot Property we pride ourselves on working as a team to achieve our goals. Surrounding ourselves with the best we know in their field to provide the best for our clients.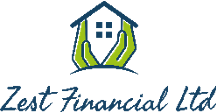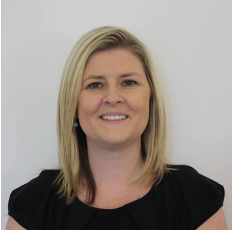 Mortgage Broker:
Zoe Back is the director of Zest Financial Ltd, and has over 15 years' experience in the industry. With a considerably high knowledge of the mortgage market due to her experience, Zoe specialises mainly in Buy to Let and Limited Company Buy to Lets.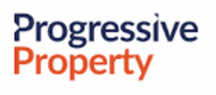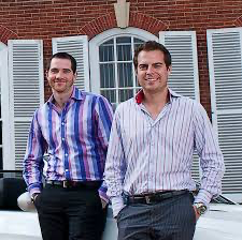 Business Advisors:
Progressive was built by property multi-millionaire co-Founders Rob Moore & Mark Homer after they achieved financial independence through property in their 20's. Neither Rob nor Mark intended to build a property training business, let alone the largest one in the UK, they simply wanted to invest in property themselves, full time, for more freedom, choice and profit.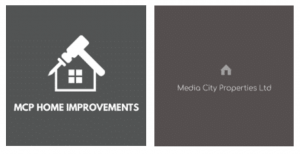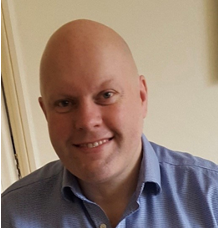 Building Partner & Lettings Agent:
Based in Manchester, James Ogg from MCP Ltd provides for us as building partner and lettings agent. Working across the North West James' knowledge and support is essential to our business.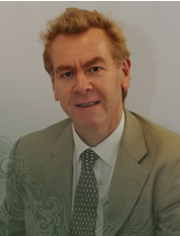 Accountant:
Chris Wilkins FCCA is a Chartered Certified Accountant, Registered Auditor and the founder of the firm Wilkins Southworth. He has run accountancy practices for thirty years and has extensive experience as a practising accountant. He gained his accountancy and tax training from two of the largest firms of Chartered Accountants in the City of London. His knowledge and experience from working with many different businesses, large to small is phenomenal.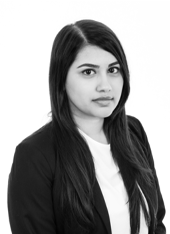 Solicitors:
Farzana was admitted as a Solicitor of England and Wales in June 2016 and joined Links Legal Solicitors in July 2016. During her training contract at a South London firm, Farzana successfully completed seats in Conveyancing, Family, Private Client and Immigration. Farzana has experience in dealing with a wide range of contentious and non-contentious matters. She also has experience of Advocacy at Court.